Edmonton Trucking Company &

Heavy Equipment Moving

in Alberta, Canada.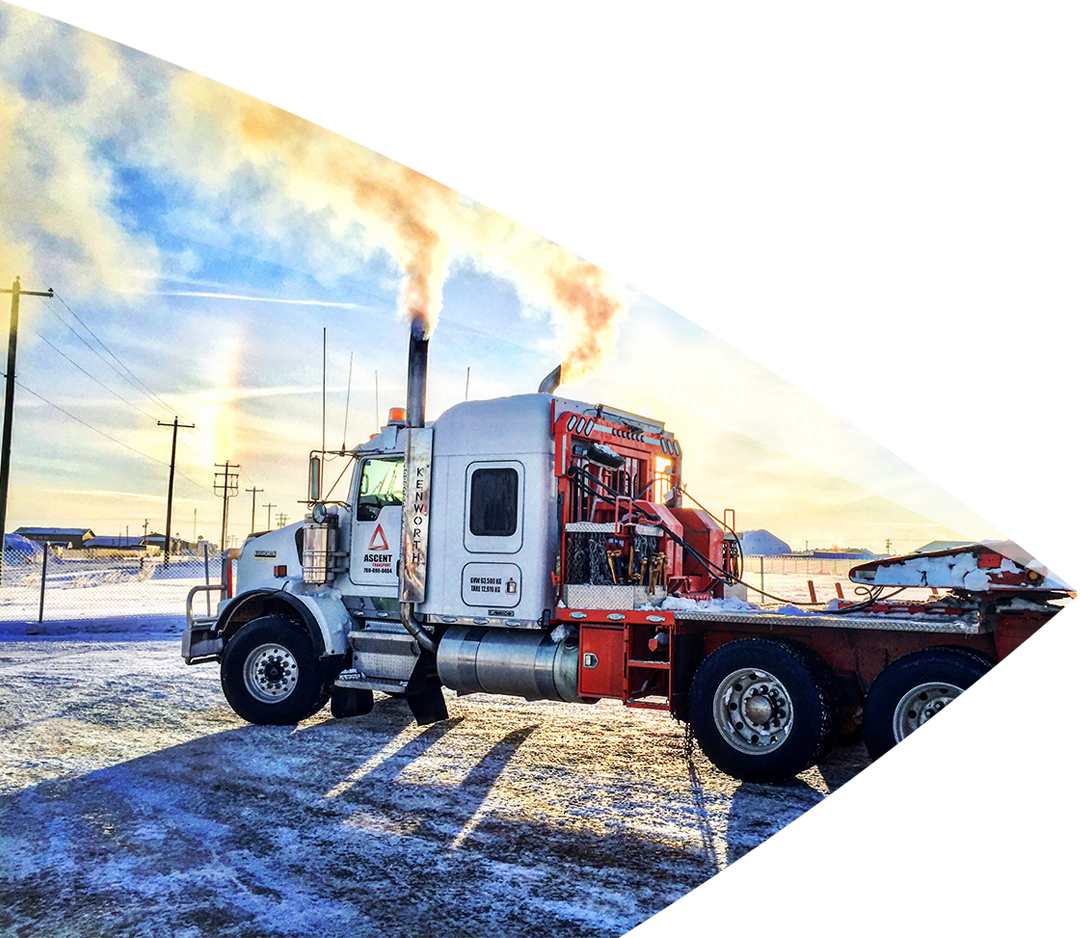 Ascent Transportation was built on the principle of being a fast and highly-flexible company that can respond to its customers' needs quickly and efficiently.  We've put together a dynamic team of industry experts with a diverse set of skills to be able to transport virtually any heavy equipment, even with little to no lead time before the move.  We provide Edmonton trucking services and serve customers across all industries including oil and gas, commercial and residential construction, railway, agriculture, forestry and manufacturing.  There is no job too big or too small for Ascent Transport.
At Ascent Transport, we pride ourselves on providing high quality trucking services to Edmonton, Alberta. We've been offering reliable trucking services in Edmonton since 2014. Some of the Edmonton trucking industries we regularly work in include oil and gas, mining, railways, construction, and infrastructure. There's nothing we can't ship! For help with all of your Edmonton trucking needs, contact our team or request a free quote.
Heavy Equipment Mechanical

Services
When your heavy duty machinery breaks down, the success of your project is put in jeopardy. At Ascent Transport, we've been assisting both commercial and industrial clients with their field and repair needs for years, so we truly understand the urgency their projects demand.
Thankfully, with over 70 years of experience between our five Journeyman heavy equipment technicians, we are uniquely qualified to offer mechanical services in Alberta, bringing a level of expertise, know-how, and skill that only time and hands-on training can provide.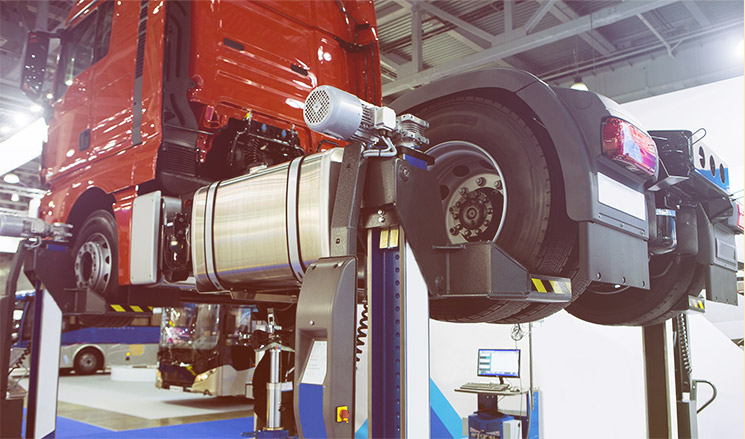 Contact us

for a free estimate
We have the knowledge, expertise, equipment, and people to ship the unshippable. We have a fleet of specialized hauling vehicles capable of delivering equipment virtually anywhere in Canada, including in extreme weather and off-road locations. We even provide overdimensional transport!