Transportation, Hoisting and Mechanical Solutions across all of Alberta and Western Canada







Overdimensional
Buildings

Hotshots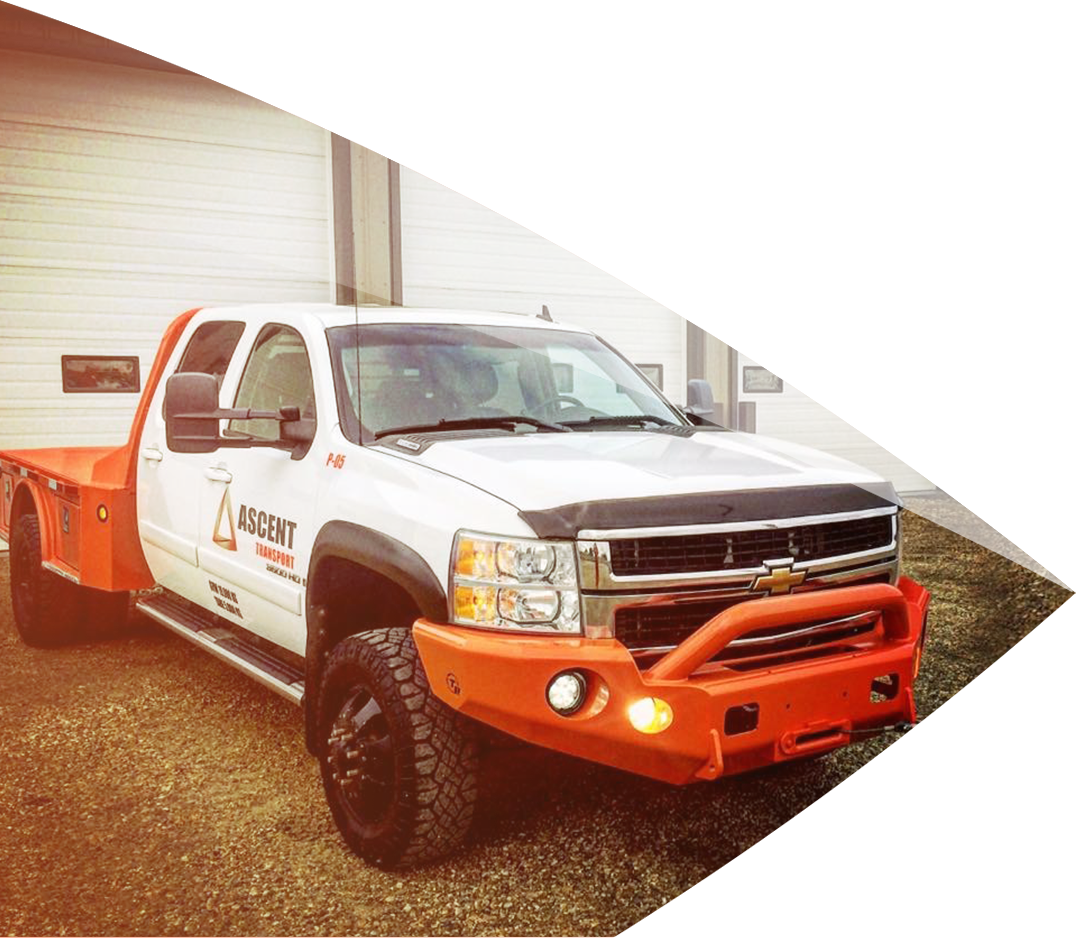 Ascent Transportation was built on the principle of being a fast and highly-flexible company that can respond to its customers' needs quickly and efficiently.  We've put together a dynamic team of industry experts with a diverse set of skills to be able to transport virtually any heavy equipment, even with little to no lead time before the move.  Ascent services customers across all industries including oil and gas, commercial and residential construction, railway, agriculture, forestry and manufacturing.  There is no job too big or too small for Ascent Transport.
We have the knowledge, expertise, equipment, and people to ship the unshippable. We have a fleet of specialized hauling vehicles capable of delivering equipment virtually anywhere in Canada, including in extreme weather and off-road locations. We even provide overdimensional transport!
Ascent Transport delivers safe, reliable and supply chain oriented solutions to meet all transportation and hoisting needs. We work regularly with over-dimensional and over-weight shipments within various industries including the oilfield, liquefied natural gas (LNG), conventional oil and gas, fracking, refining, mining, petrochemicals, pulp and paper, railways, construction and infrastructure.
Oilfield and Liquefied Natural Gas
Construction and Infrastructure
Government Certified Commercial Vehicle Inspection Facilities
Are you looking for
heavy equipment movers

in

Nisku, Alberta

?
Our dispatch line is open 24/7, making our team of professional heavy-haul drivers available to you when you need them most. Our drivers are highly-skilled and trained to adjust loads, meet compliance requirements, visually inspect all systems, and properly secure shipments.